text.skipToContent
text.skipToNavigation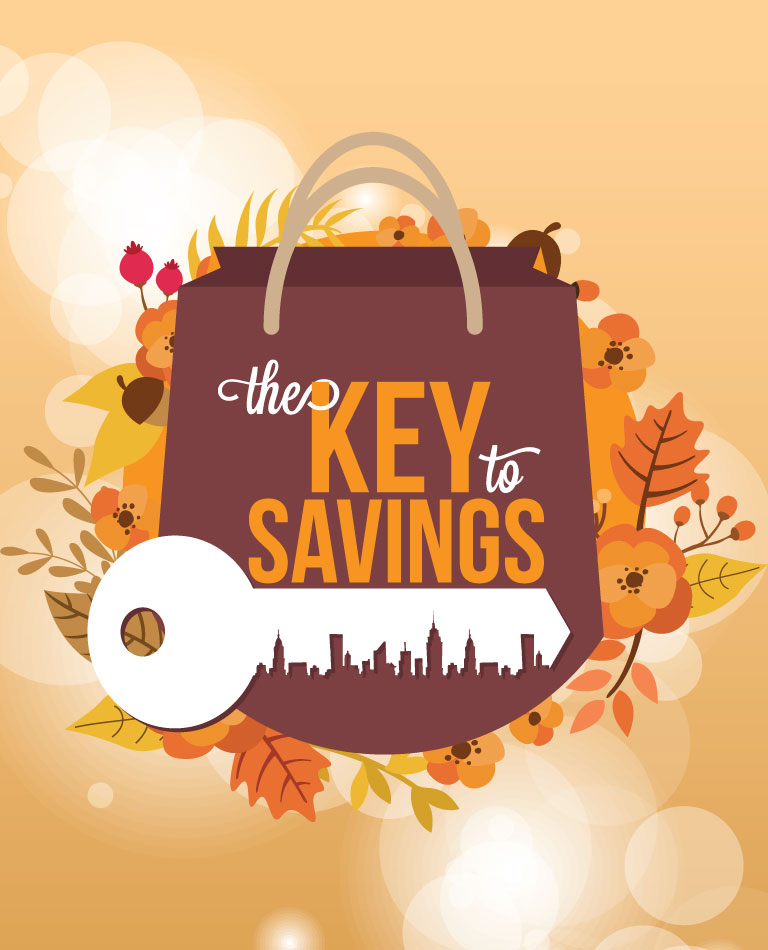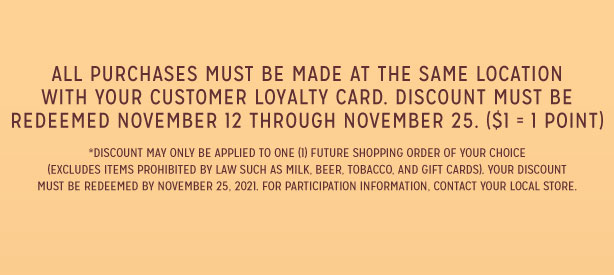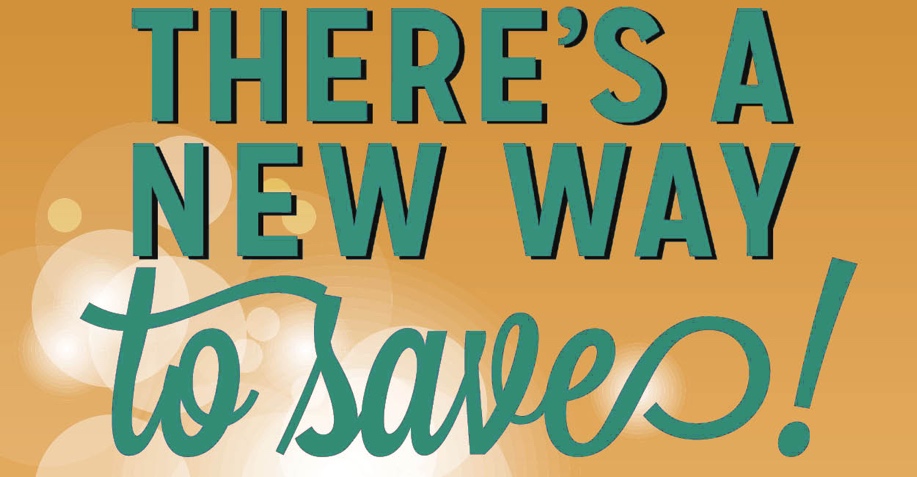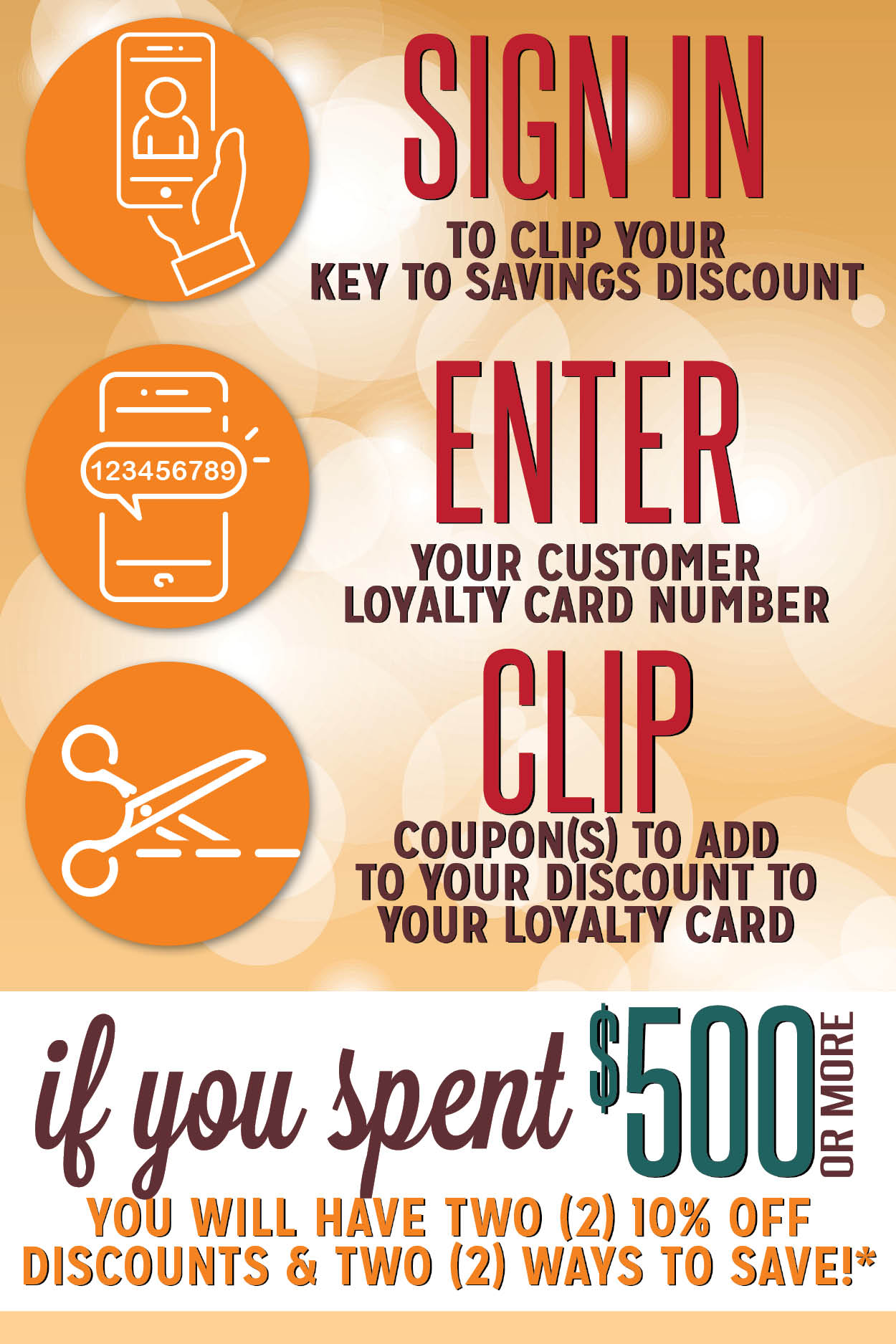 The Key To Savings Program is back! From 10/8 until 11/11, every time you shop with your Customer Loyalty Card at a participating location, you'll earn points towards a 10% or 20% discount that you can redeem on your next shopping trip from 11/12 through 11/25 at the same store. 
To qualify for our spectacular Thanksgiving discounts this season, you must update your Customer Loyalty Card with complete information. Please stop by your local store's customer service counter to ensure you are eligible.
To redeem, clip coupon(s) from the Loyalty Club tab to add your discount to your card.
If you spent over $500 during the earn period, you will have two 10% discounts and two ways to save.
You can either:
Clip both coupons to stack discounts on your next shopping trip, OR
Clip one coupon for a discount on your next shopping order, and clip the other before your second trip during the redeem period (11/12 – 11/25)
To clip your coupon(s) click HERE. 
To track your progress, check the bottom of your receipt after each visit.

Please note: our stores are independently owned and operated, so the decision to participate in any Key to Savings program is made at the discretion of each individual store. To find out if your preferred location is participating, please speak to your store's manager and/or customer service counter directly.