text.skipToContent
text.skipToNavigation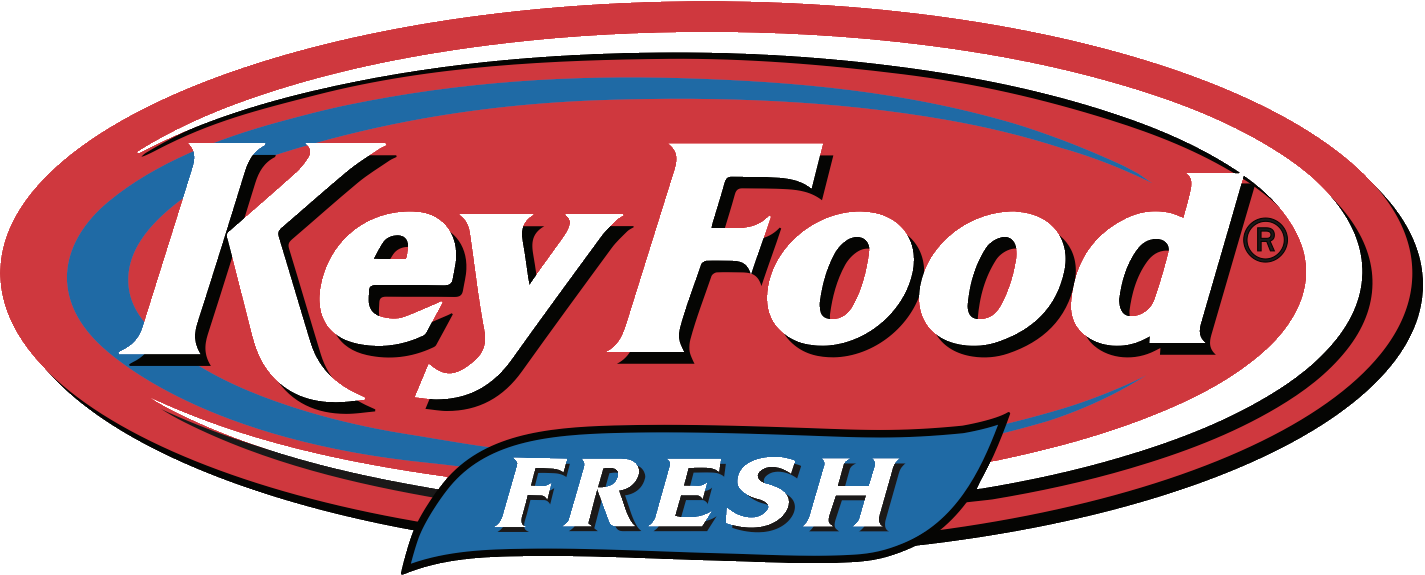 Strawberry Cheesecake Cups - Kraft Heinz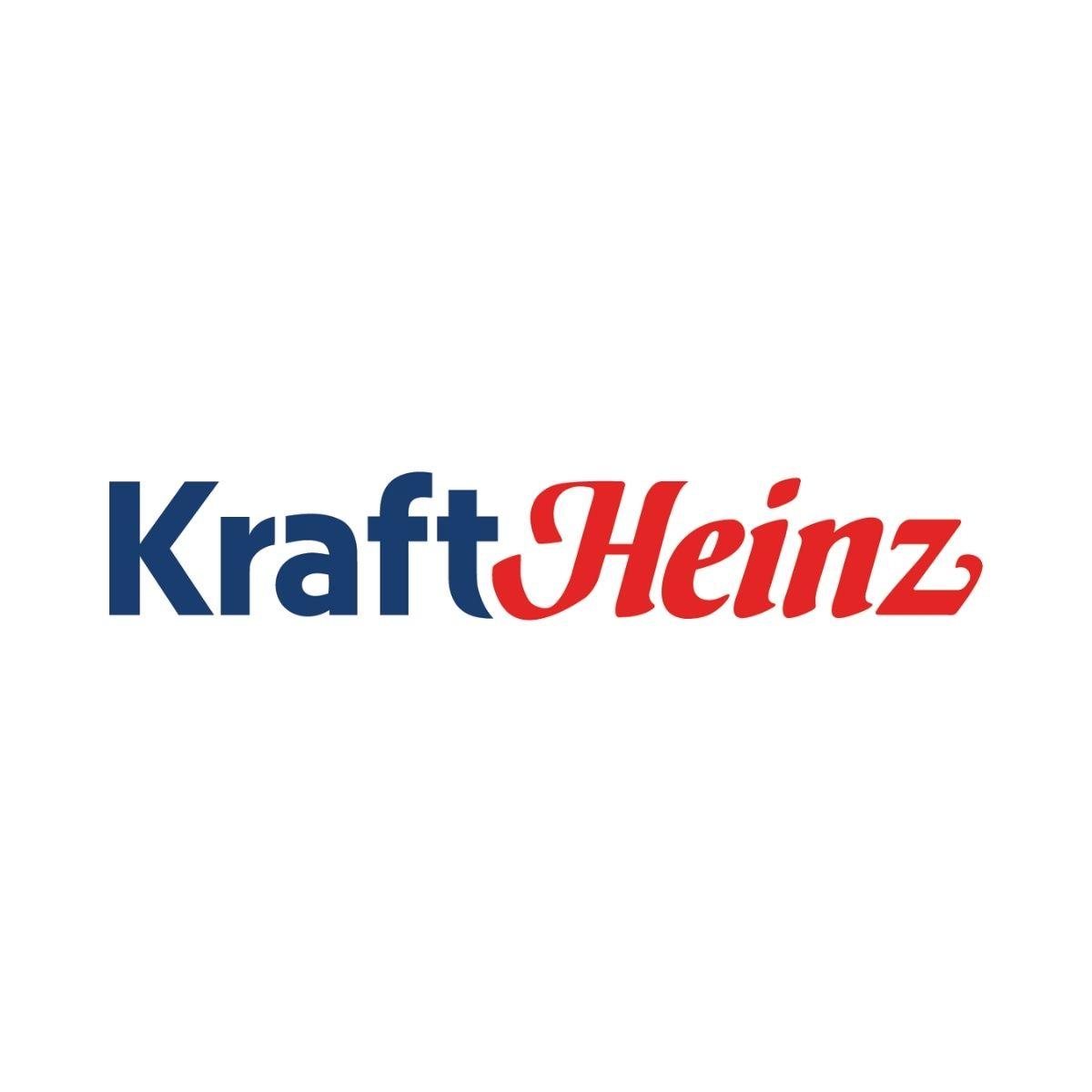 Sign in to Save Recipes
Put a spin on classic cheesecake with these individual-serving Strawberry Cheesecake Cups! With a sweet and creamy filling and graham cracker crust base, our Strawberry Cheesecake Cups are sure to become a household staple. Top with fresh strawberries and COOL WHIP for an extra treat!
Ready In:
1 hour 50 minutes
Cook Time:
1 hour 30 minutes
Preparation Time:
20 minutes
Ingredients
Ingredients were added to the list
Nutrition Facts
Recipe serves:&nbsp6&nbsppeople
Email list is required
One or more of the email address entered is invalid
Your name is required
Your recipe has been sent to % recipient(s).